Authentic Native American Goods
Event Planning
From picnics to corporate events, we have got you covered. Our property can accommodate hundreds of people. Just minutes away from I-75, we are the ideal location for your next event.
Learn More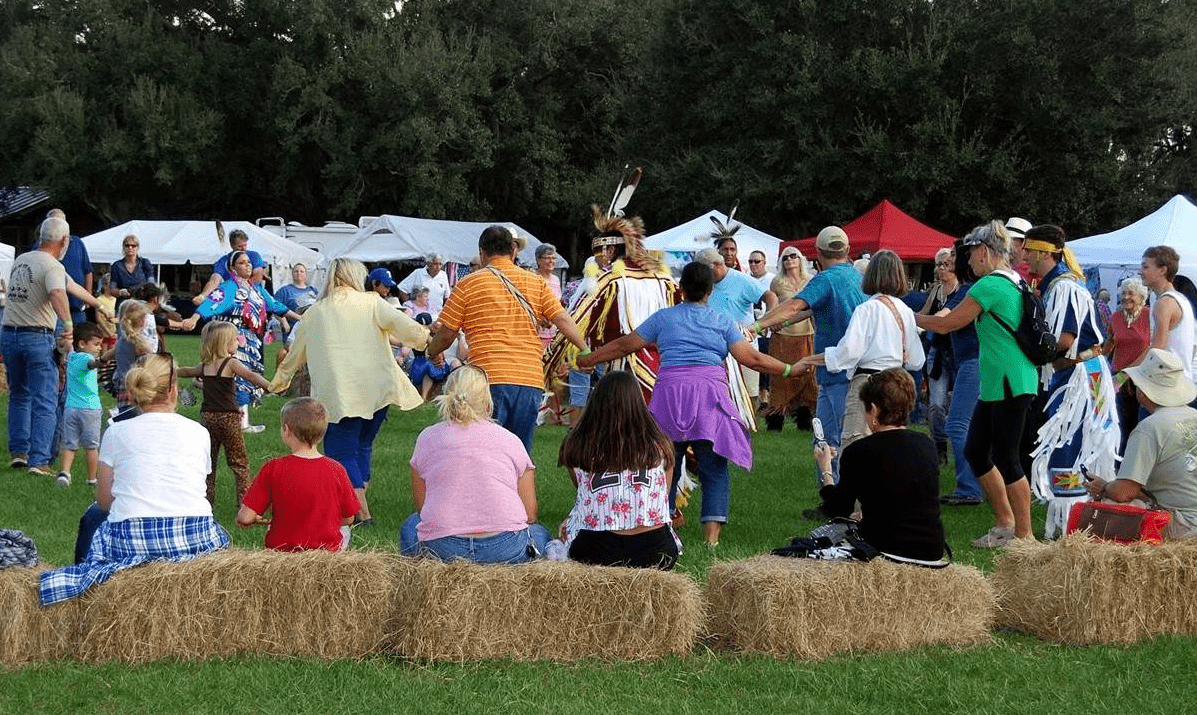 We offer a very unique Native American day retreat right here on our Florida property. Our lush tropical landscape is surrounded by picturesque woods and is filled with a variety of Florida's natural wildlife. Our land was once the home of Tocobaga Indians, and in honor of all native american peoples we offer a Native American day retreat throughout the year. Also, we offer a native american sacred circle in select months of the year.If you are interested in attending our circle, or are curious to learn more about Redhawk ranch, feel free to contact us here.
Located in beautiful Wimauma, Florida. we are located at 4110 CR579 S Wimauma, FL 33598. This is just a few minutes south of Tampa, and just minutes away from Polk, Pinellas, Pasco, Manatee and Sarasota Counties.