Our Native American day retreat can accommodate picnics of any size. Our 18 acre property comes with a covered pavilion with 3 picnic tables and barbecue grills.
Native American Day Retreats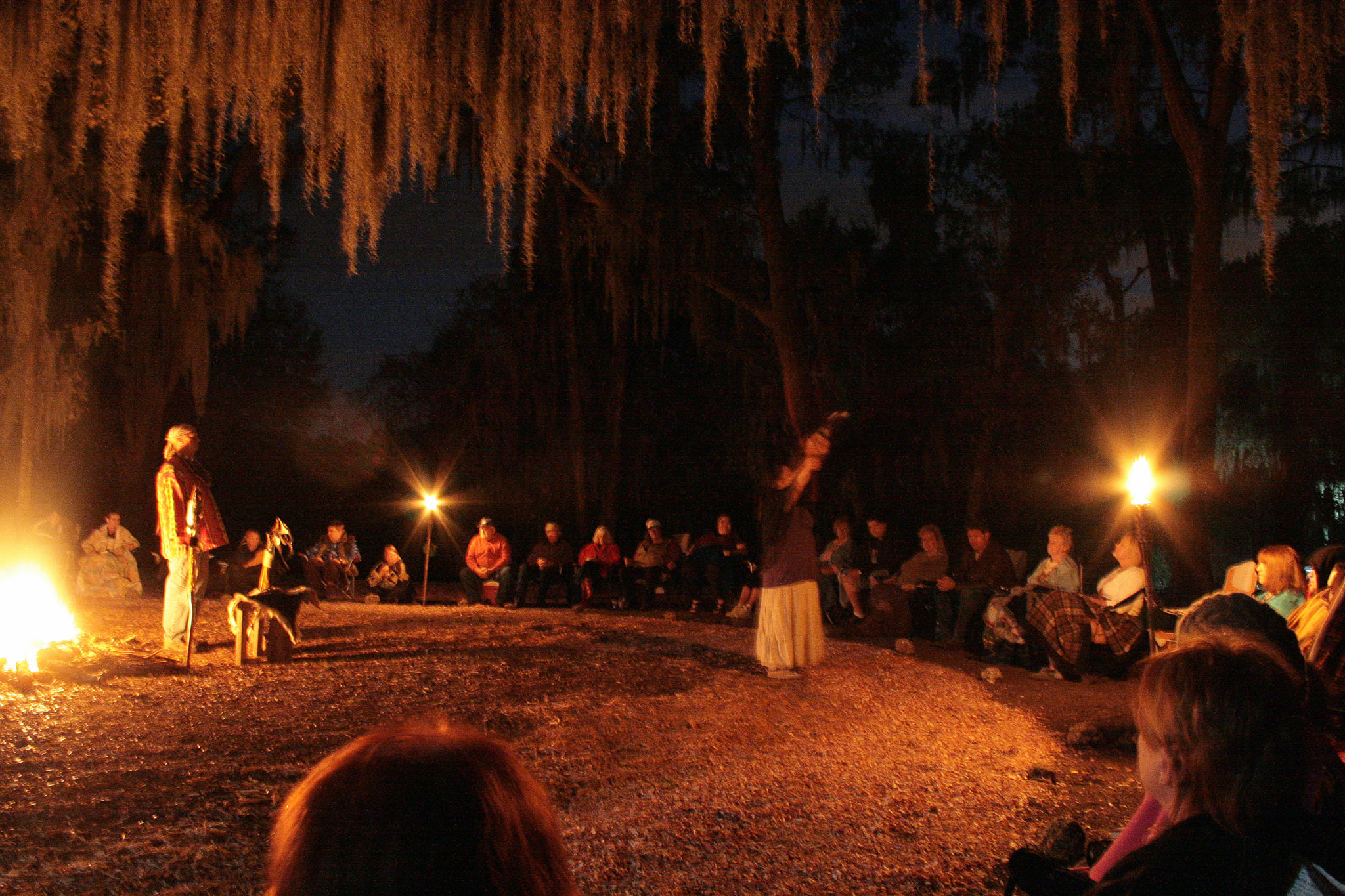 We provide you with a unique special Native American sacred circle on our property. Contact Redhawk ranch for specific dates. Our circle will be continuing from September to May.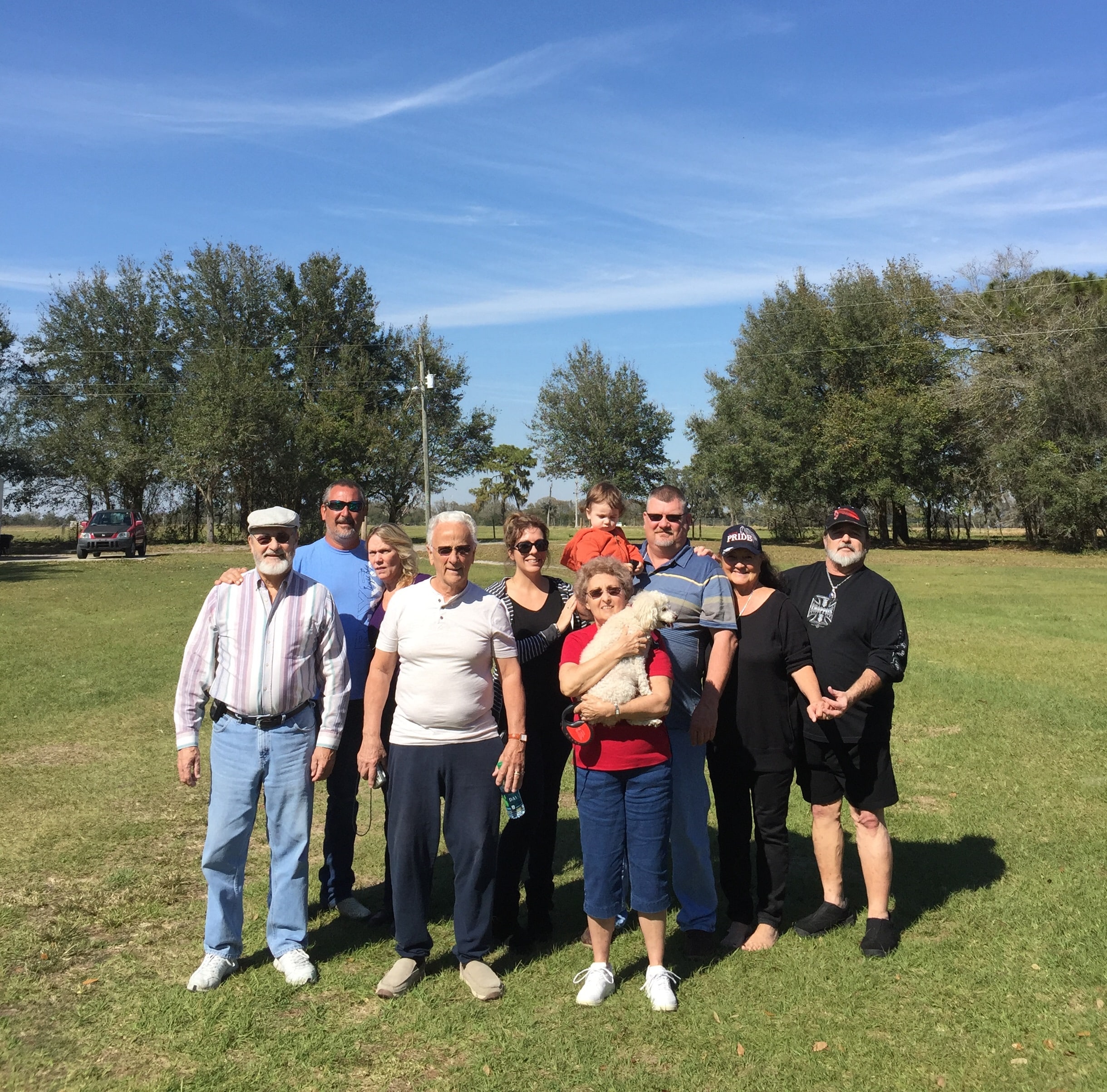 Our Native American day retreat can accommodate any size family reunion from a small venue up to hundreds of people. We have plenty of space for setting up seating facilities, games and much more.
Our large property is the perfect place to hold your next corporate daytime event. Our property has plenty of parking and our natural amenities will make this corporate event a one-of-a-kind experience.